Special Offer
Get $157.00 in FREE Moving Supplies
When you book any move over $500 with Desert Moving Company.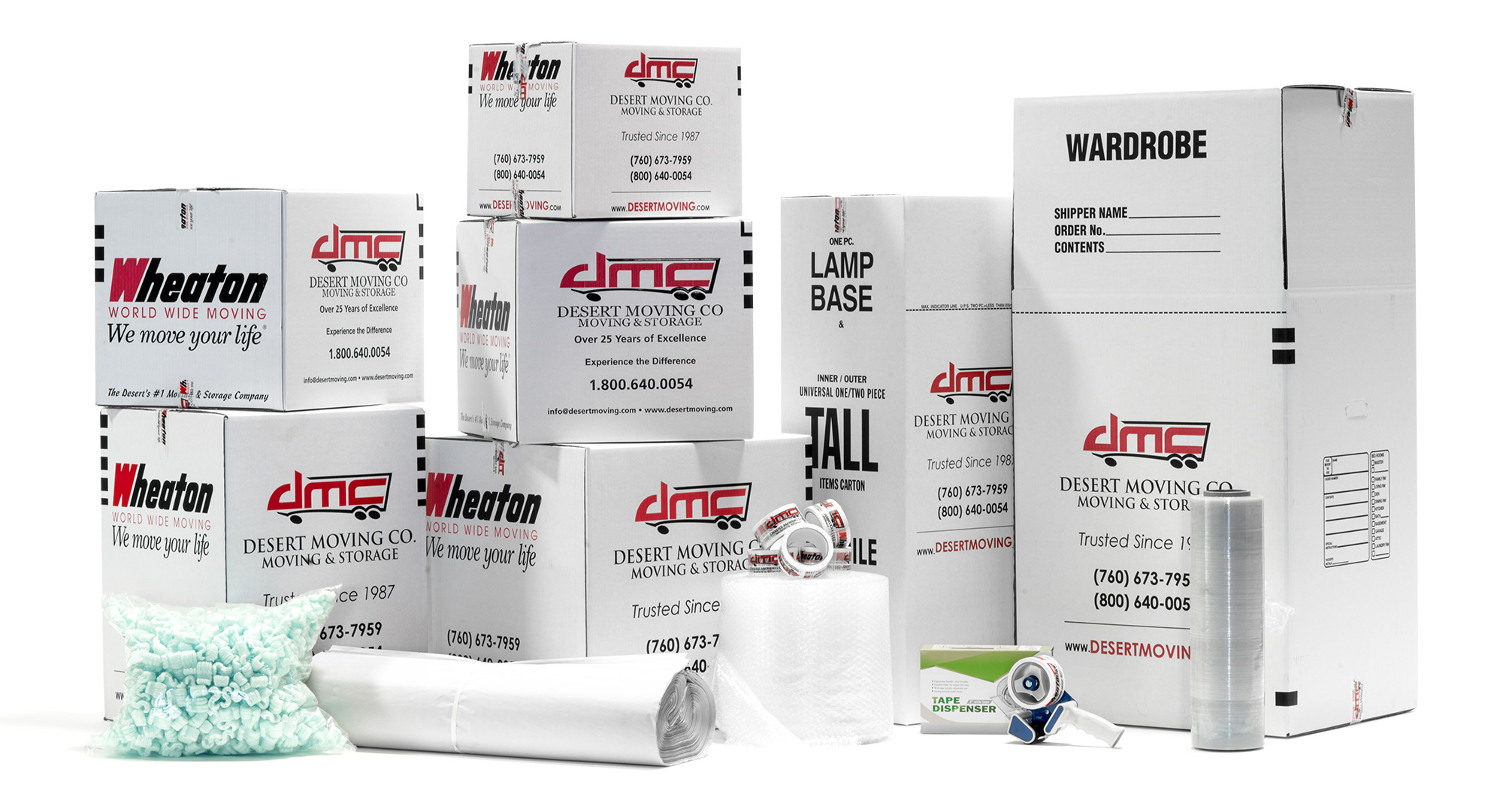 Don't take our word for it. Hear what our customers say.
Since 2007, Desert Moving officially became an interstate carrier for transporting shipments from coast across the United States and helped millions of people.
The move was an overwhelming experience for us and we have moved many times. Chris, Danilo and Wilson were exceptional and eased the tension and of course did all the heavy lifting. It takes more than just "strong" staff to provide exceptional service and these guys were excellent in communicating throughout the whole process and doing things extra like really calculating the packing to maximize use of space. I hope I do not have to move again, but if I do, or I have friends that need to, I will definitely be recommending the use of your services. Thanks, Travis
– Travis Maston
I was desperate to find a mover who could help me move out of my condo. I resorted to the yellow pages and found DMC. Their ad seemed attractive to me. I called, talking to Nathan, who was effecient, friendly and gave me the confidence to book the move. Everything happened on schedule by Luis and his group. The move went quickly and expertly. without exception everyone at DMC is a pleasure to deal with. They must have a corner on great, hardworking people. I would use them again in a heartbeat.
– Gary Maxwell
I found this company on the Internet and I am glad I did! I would not only use DMC again, but would highly recommend them to family and friends. They arrived exactly when they said and worked tirelessly and efficiently. Everything was carefully wrapped and put on, as well as off, the truck without a scratch or dent in anything! The movers, as well as the office staff, were professional and courteous. This was an exceptional moving experience!
– Gary Chain
DMC staff and crew provided an excellent service for our family's move. From the the first phone call to the last piece of furniture delivered the staff was helpful, friendly and took personal pride during the entire moving process. I will surely recommend DMC without reservation. Thank you for taking care of us.
– Michaeleen D
I moved in March of this year(2012)..DMC made the day sooo easy…They were professional, efficient, nice, timely…I was so impressed.. Nathan helped so much. They really were very careful with all my possesions I will refer them to everyone I know!
– Kris C.
Wonderful experience, called last minute, spoke to Stacey and she made it all happen the following day. Worked with Eddy who helped me pack, very pleasant and helpful. Totally recommend using this company, I thank them for making the task of moving easy.
– Trish H